SPORT FISHing IN Key West
Your source for the best sport fishing charters in the Florida Keys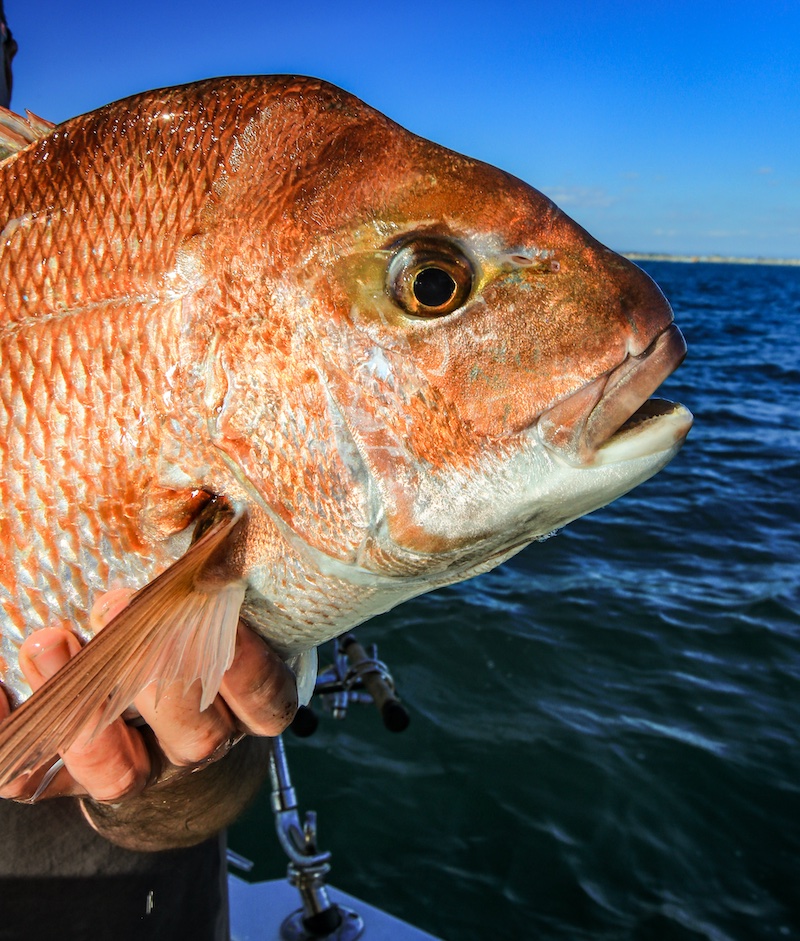 From the flats and mangroves nearshore to the open ocean and deep seas in the Gulf of Mexico, Key West sport fishing is as good as it gets. Target some of the biggest and baddest fish in the sea, including Mahi Mahi, Tuna, Sailfish, Grouper, Snapper, Tarpon, and more.
Expert Captains & Crew
With over 20 years of experience fishing the Keys and Gulf of Mexico, our experienced Captains know where, when, and how to hook the most sought after species in the region.
Local Insights
Our staff is 100% dedicated to their craft. The pride we take in treating our guests to the best trips possible is built on a personal passion for our island and local waters.
Fishing Trips for Every Season and Skill Set
No matter who you are or where you come from we have the perfect sport fishing charter for you. From our expert captains to our world-class fishing vessels, our excursions consistently deliver the best fishing experiences in Key West.
Whether you're an expert angler or new to fishing altogether, we are here to work with you to determine the best trip possible. Tell us your budget and what you want to fish for and we'll take care of the rest!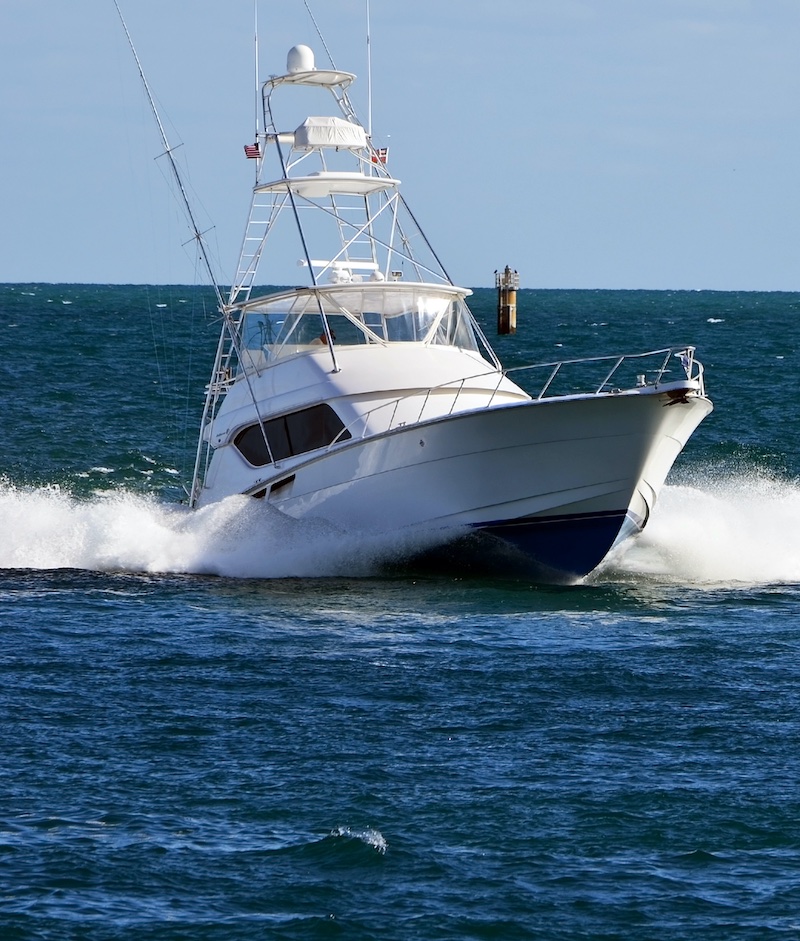 Charter Types
Different kinds of fishing charters based on party size and price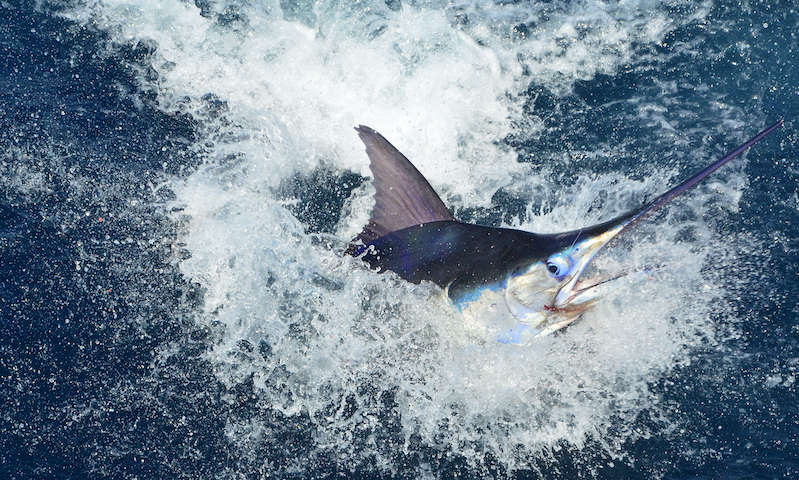 Private Charters
Fully-customizable sport fishing excursions for you and your entourage. Fish in different locations and utilize a variety of techniques. Includes up to 6 anglers.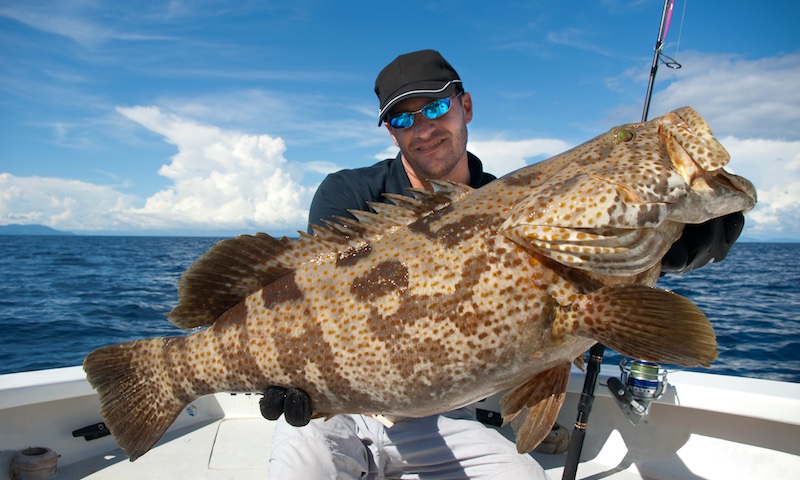 Split Charters
Similar to private charters in their customizability, but combines a few small parties. A great value and the ideal charter if you only have 1-2 people to fish.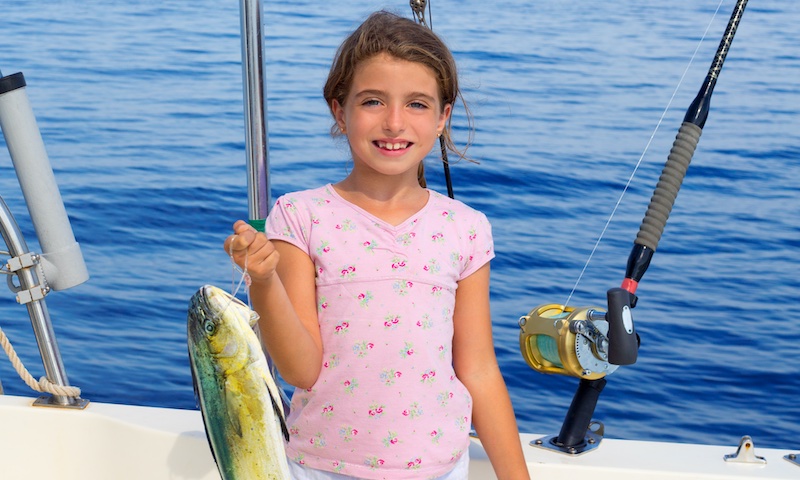 Party Boat Fishing
Set out to sea with a large group of anglers for 4, 6 or 8 hours. The perfect trip for parties, families, and casual anglers looking to learn the ropes.
Frequently Asked Questions
What should I bring?
Please bring protection from the sun including hat, sunscreen, sunglasses, etc. Also, it's encouraged to bring along snacks and beverages (no glass allowed). Bottle waters are provided.
How often do you catch fish?
Our captains have a 99% success rate.
Do captains fillet fish for customers?
Yes, we are happy to fillet your fresh catch.
Do boats have restrooms?
Yes, all of our boats have restrooms on board.
Can I bring my service dog?
Yes, you are welcome to bring your service dog. Please notify us upon reserving your trip.
Can my toddler go on charters?
Deep sea charters are not recommended for children under the age of 3 or expectant mothers.
What is the cancellation policy?
You can cancel up to 24 hours prior to your departure time for a full refund with no fee. Cancellations after the 24 hours and no-shows will not be refunded. In the event of unfavorable weather, the Captain will decide whether the trip will depart or not. If the trip is canceled due to weather, you will be rescheduled or a full refund will be issued.

"We had a great day on the water. Captain Gary and first mate Mason were awesome! Gary put us right on the fish and Mason ran around tirelessly baiting and casting lines while we did all the fun stuff. Very successful fishing trip With those two! I will definitely be coming back to them for my next fishing trip!"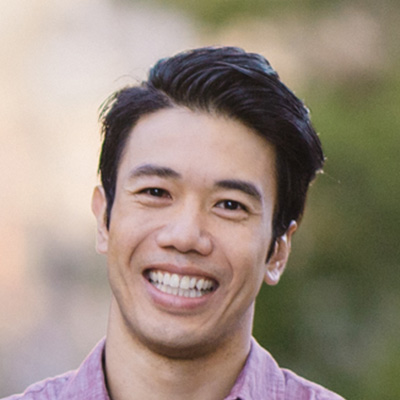 "We just got back from a great fishing trip with Captain Mark and First Mate Cory. We had a great time and we were on the fish right away. The crew knew their job and were very friendly. I'll be back to the Key's and that will be the first call I make. Highly recommended trip if you love to fish."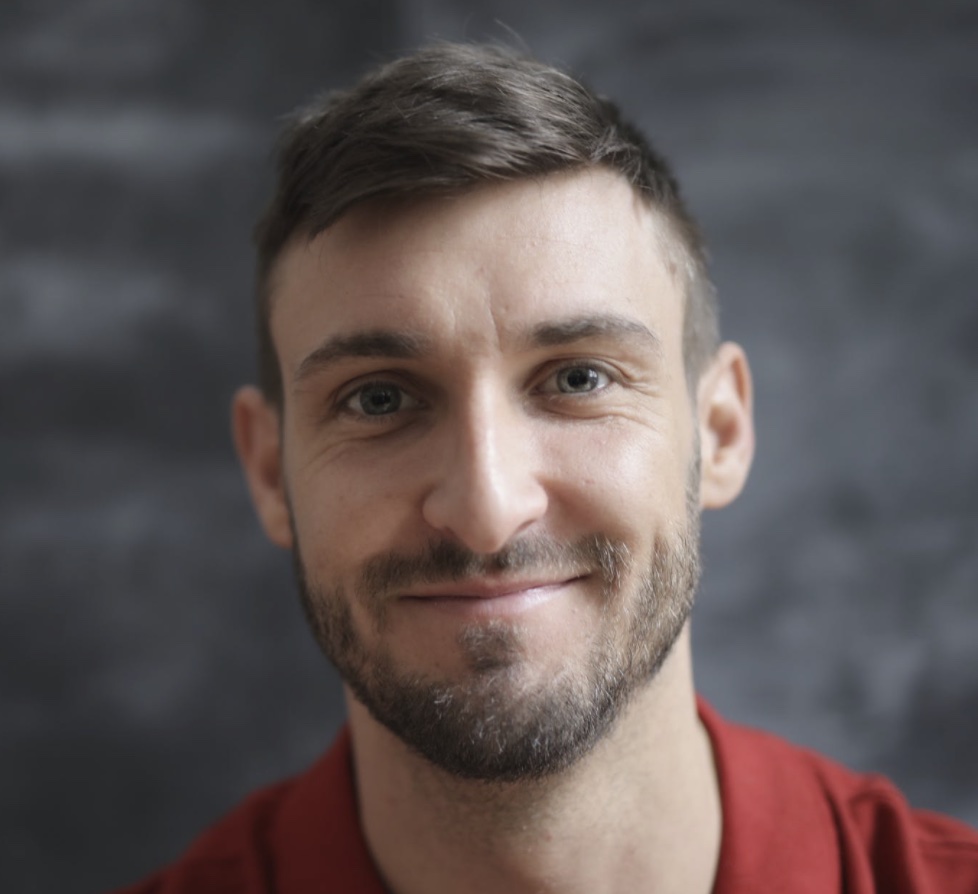 Sport Fishing Key West
Get in Touch
ADDRESS
1600 N Roosevelt Blvd.
Key West, FL 33040